Me: The teacher told me to do this in this pose.
Shirly: Oh but the teacher told me to do that for this pose.
Shirly & I: hmmm
Have you gotten into the same situation in Mysore-style practice too? Many people don't quite get the idea of an Ashtanga Mysore-style practice.
You enter the Shala and you may notice the teacher is threading among the students giving adjustments. Instructions are given like a conversation to one student instead of shouting across the room to the whole group at a time.
"This instruction is for her not for you." Sometimes you may hear this from the teacher when someone makes a brave attempt to imitate another's practice.
While all those little discussions between the student and teacher are going on, the others continue to do their own practice in auto pilot mode.
How is this possible? One man's poison is another man's cure. Mysore-style practice brings us back to the most traditional way of learning.
In this modern society where most people prefer quick, efficient, short-cuts and expressway method, it is not surprising that this system is not well liked by the crowds.
Parampara – an uninterrupted succession which denotes the direct and unbroken transmission of knowledge from the teacher to the student. The experience of the student with the teacher is very singular and vice versa.
Every student comes into the practice with his or her own story. Nobody has similar stories thus nobody should be given the same instruction across the board.
1 Guru 1 System
I remembered Sharath pointed out during one particular conference – "A student with many teachers is always confused, has a dangerous yoga practice and is the one who loses. "
We often hear teachers encouraging students to follow one teacher, one method, one system for a long time in order to fully understand the practice and thus benefit from it.
This always reminds me of the saying – "Jack of all trades and Master of none." Just like every student who has just stepped into this unfamiliar ground, we were all once an explorer.
I was very fortunate to be introduced to this ancient method at a very early stage. Hopping from teachers to teachers, attending conferences and workshops, I finally decided to dedicate myself to just one method.
If you ask me how do I know if this is the one? I don't know, I just know.
On a very experiential basis I could share that I took upon the hint of experiencing mental clarity. It is a bet. It is a leap of faith to just keep opening door after door. And so far so good!
If we keep switching route we will never know which leads to somewhere and which leads to a dead end.
Being a teacher I often have to remind myself to be very patient with exploring students. We all need to start somewhere, soaked into some merry-go-round before deciding a spot to reside.
A Zen proverb well said – "When the student is ready, the teacher will appear."
Are you ready?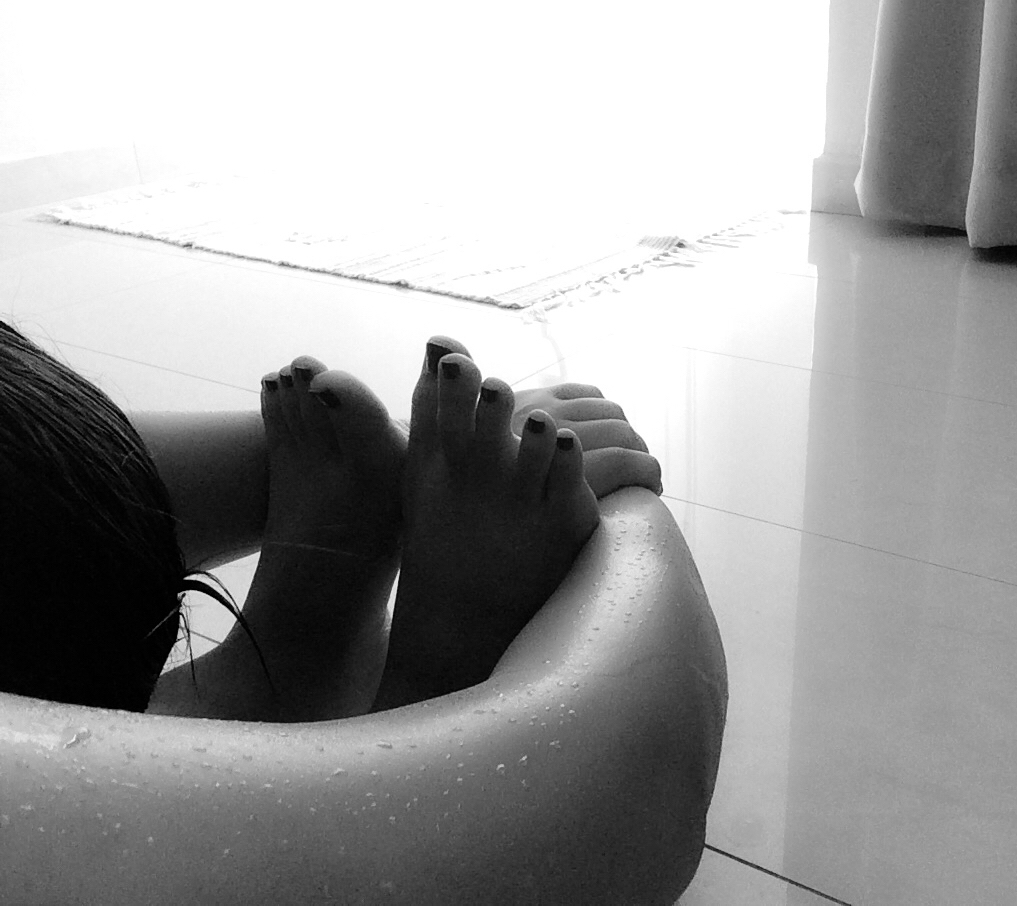 ---